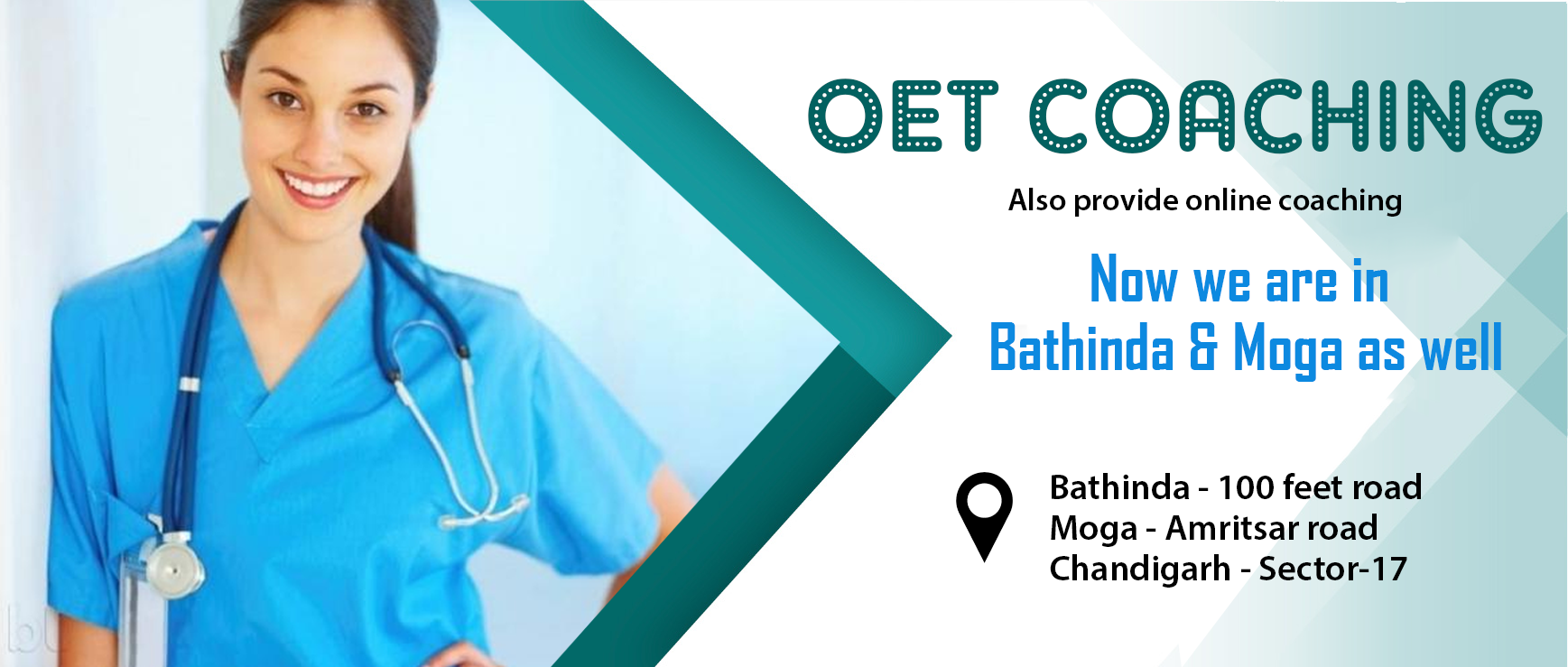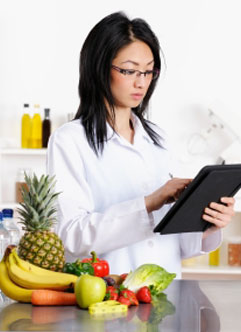 OET Preparation by Lead Education in Bathinda is designed to improve the four OET testing areas of Reading, Writing, Listening and Speaking which will have you fully prepared for the OET Test, Lead Education provides expert Medical Professionals to train OET STUDENTS
Lead Education Provides OET coaching in Bathinda, Punjab for all the health professions.
OET institute in Bathinda provides high quality education. We specialize in providing the best online courses in Bathinda, OET practice test for nurses, OET preparation material, OET online courses. We have online classrooms where the students can take up OET online training from our highly experienced trainers.
We have a branch in Bathinda where the students may enquire about OET course, online classes, training, OET examination details and the OET test dates. We want to provide our finest services to our clients and continue doing the best work in making your dreams come true. To get trained at Lead Education will definitely be a very rewarding experience for you.
Teacher's Support :-
We have highly experienced OET trainers Dr Puja Matharu who teach OET to our students. We have very experienced Medical and English professionals from Australia who have a great knowledge of the OET examination. We ensure that we get the guest lectures given to our students from the faculty in New Zealand who work in various hospitals, nursing homes, government departments etc. In this way our students feel very confident regarding giving the OET examination.
Savings :-
Online as well as offline courses @ LEAD cost less than university courses but deliver more in terms of quality contents and highly experienced teachers who focus only on OET.
Finally, by enrolling in a course at LEAD you are navigated by the most experienced and best teachers in Australia, New Zealand & India.

Professions Tested
Doctors
Dentists
Nurses
Dietitians
Veterinarian
Pharmacists
Occupational Therapists
Radiographers